!DOCTYP HTML PUBLIC "-//W3C//DTD HTML 3.2//EN">

Aranei-Orbis

L'Arantelle

Œuvres de Louis Faye

(Louis Faye's Works)
---
Louis Faye
Louis Faye peintre-aquarelliste vit et travaille en Provence.
Sa recherche picturale est issue d'une réflexion sur les différents motifs qui entourent son atelier.
La transparence, la luminosité des touches de couleurs à l'aquarelle, ocres, bleues, révèlent une rêverie poétique, rythmée par l'éclat de l'ombre et de la lumière, et ordonnée par une composition sereine.
(Louis Faye painter in watercolours lives and works in Provence. His pictorial search results from a reflexion on the various patterns which surround its workshop. The transparency, the luminosity of the aquarelle patches of colors, ochres, blues, reveal a poetic daydream, built by the glare and the light, organized by a serene composition.)
Pour tout contact :
Louis Faye à Suzette
84190 - Beaumes-de-Venise
Tél. : 04.90.65.00.48
Fax : 04.90.65.06.16

---
Exposition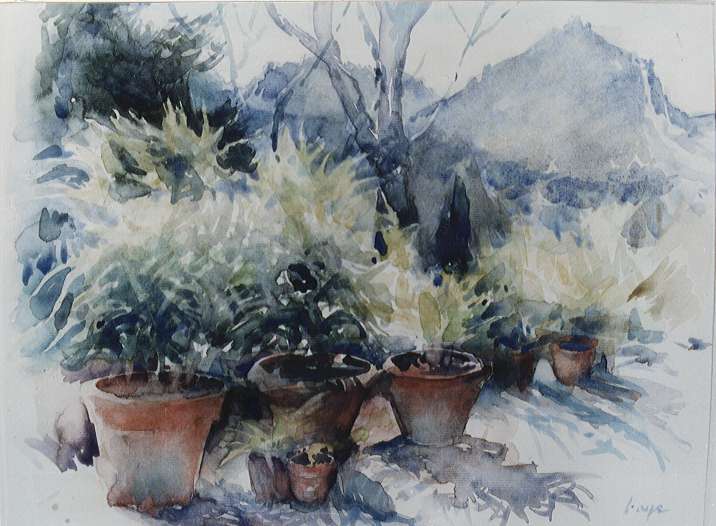 Aquarelle, © Louis Faye



---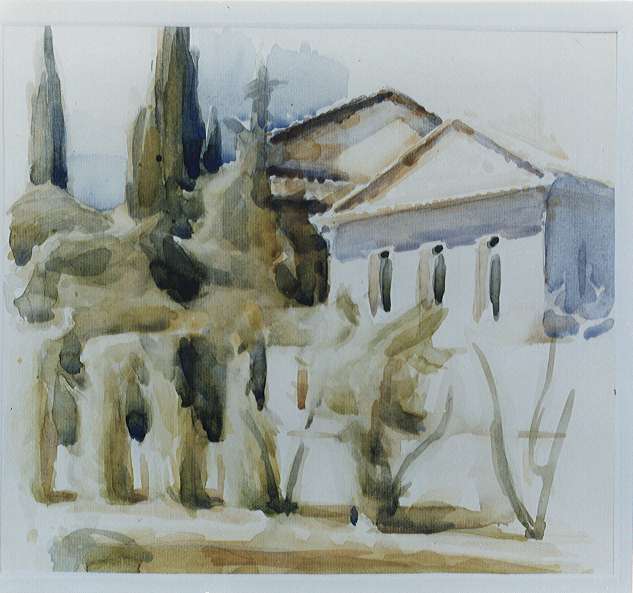 Aquarelle, © Louis Faye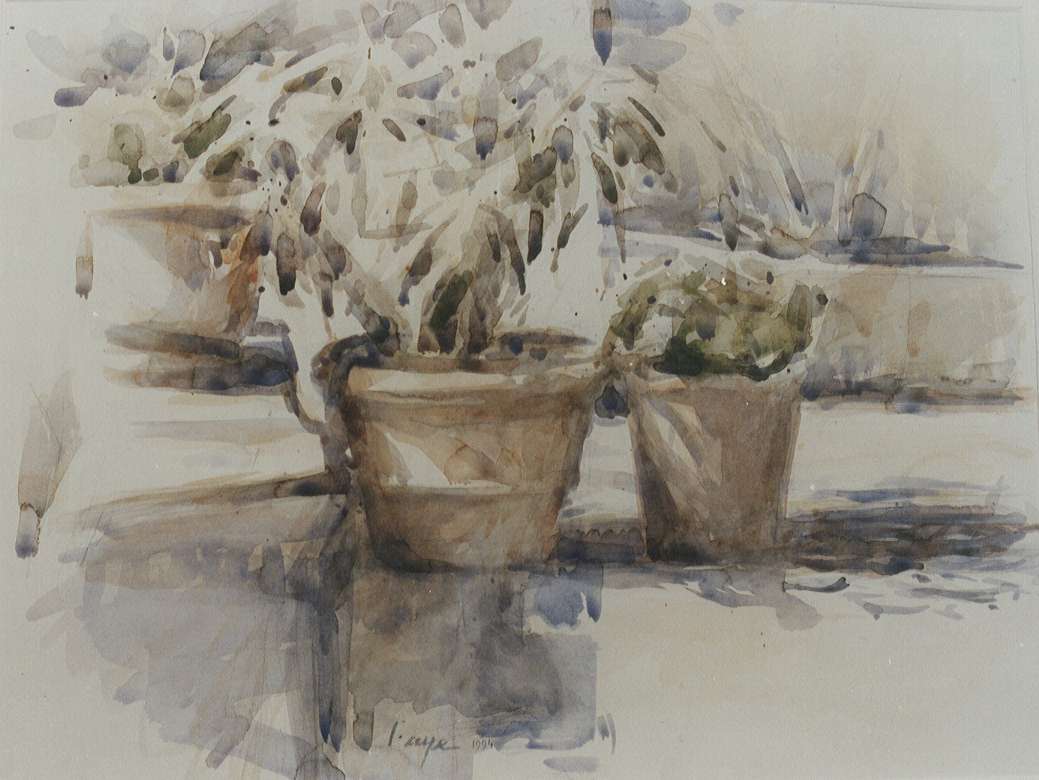 Aquarelle, © Louis Faye



©Copyright Toute reproduction, adaptation, traduction réservées.